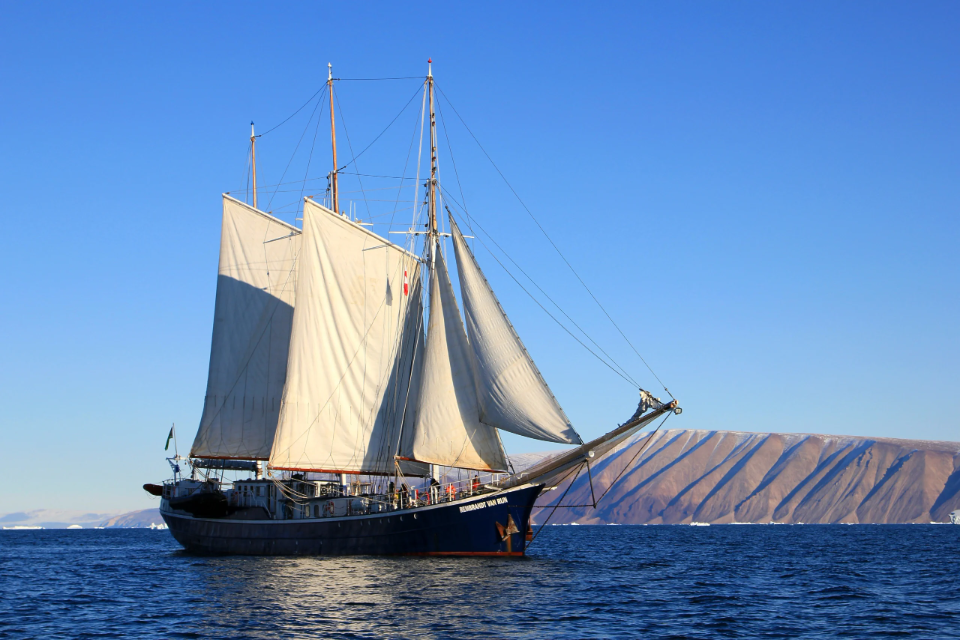 7 Tips to Navigate Microsoft Teams More Efficiently
As a mostly remote company, we rely on Microsoft Teams for much of our team and one-on-one collaboration. Many other companies have joined us on this virtual voyage. And now that I've mastered the basics, I've been able to fish around and discover some lesser-known, handy Teams features. Climb aboard and discover how our virtual company has increased efficiency using these seven tips.
1. Quickly open a new chat
Time is limited. Embrace this keyboard shortcut: CTRL + N (PC) or Command + N (Mac).
2. Pin a chat
I bet you communicate with certain people all the time. Net those chats by keeping them up top:
Hover over the chat
Select the three dots next to the chat
Select Pin
3. Save a message
Bookmark a received message so it doesn't get lost in a sea of messages:
Hover over the message
Select the three dots next to the message and select Save this message
Find your treasure trove of saved messages:
Select your profile picture
Select Saved
4. Send a quick chat
Say you're chatting with one person but want to ship off a quick reply to someone else without leaving your current chat:
In the search bar, type @ and the person's name
Type your quick reply within the search bar and select the Send (arrow) button
5. Screen share while chatting
Want to stay chatting but need to put up a quick visual to explain something better? Select the Screen share icon, and it will let you keep chatting but also share your screen—no video or audio!
6. Receive a notification when someone is available
Know when a busy person is free to chat:
Hover over the chat
Select the three dots next to the chat
Select Notify when available. Look for an orange flare (or pop-up) when they're available.
7. Create and name a group
Do you need input from a couple others? Reel them into your current chat:
In your active chat, select the Add People button
Type their names and select Add
If you find yourselves riding the East Australian Current together all the time, you might even want to name your group chat. Select the Pencil button next to your names and give it a title.
We're all in this virtual boat together, and if we can use Microsoft Teams more efficiently, it'll make our communication smooth sailing.
Steven joined McKinnon-Mulherin in 2016. In his role, he takes on many different admin, operational, accounting, HR, and IT tasks as well as client proofreading and editing requests. He loves a good book, movie, or salsa.