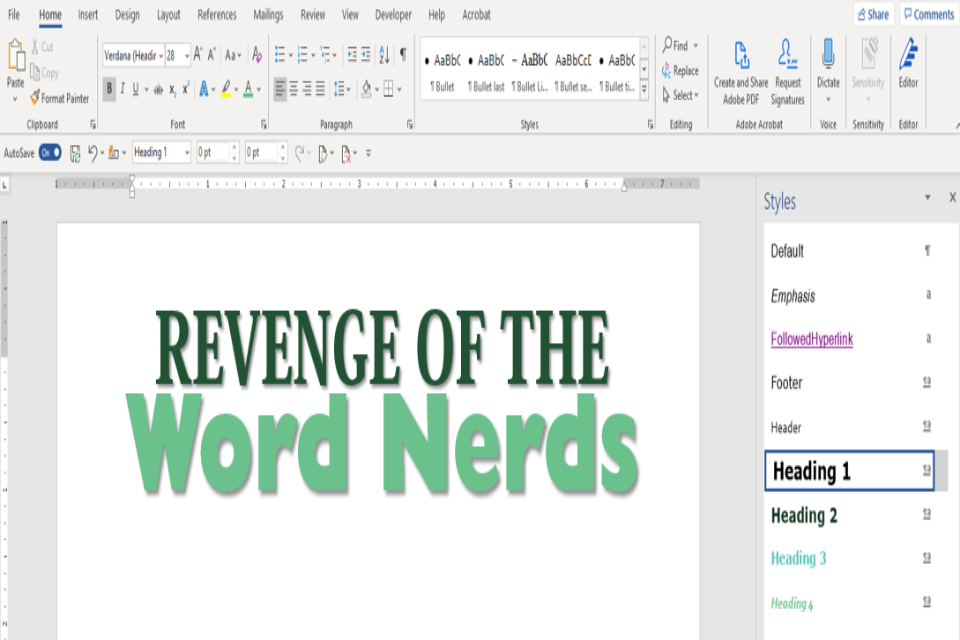 Revenge of the Word Nerds: Advanced Tips
In case you missed it: Check out the original Word Nerd blog with basic Microsoft Word tips.
You already know how to use Word for everyday tasks, but how much do you know about its more obscure time-saving features? Can you use it to publish world-class, professional documents?
In today's market, there are a wealth of options available for desktop publishing and other word-processing needs. Yet among them, Microsoft Word remains the standard for businesses and laypersons alike.
Proficiency in Word is something of a given in the modern job market, much to the chagrin of many who are required to push it to its limits. While Word has some unfortunate drawbacks and an occasionally arcane interface, a bit of specific knowledge can make it a powerful tool for not only word processing but desktop publishing.
Try these advanced tips if you're looking to get the most out of the program:
Customize your Quick Access Toolbar. By customizing your Quick Access Toolbar, you can see important information about the text you have highlighted without needing to change tabs. Options range from paragraph spacing and font selections to Word styles and cross-references.
Enable the Developer tab. You can use the Developer tab and Content Controls to create edit-restricted fillable forms without exporting to a PDF. These include calendar-style date selectors and hybrid drop-down/free-text fields, in addition to the standard checkboxes and text boxes.
Cascade paragraph styles. Using Word styles is a must for any involved Word publishing projects, but did you know they can be set up to cascade changes across multiple styles? As you set a style based on another, you can alter the properties of entire groups of styles at once!
Save time with macros. While macros can be intimidating to those unfamiliar with Visual Basic, Word has an option to record a series of actions and automatically create a macro that can then be bound to a hot key or custom icon—no programming required.
While we've only scratched the surface of Word's more advanced capabilities, these tips can help you bridge the Word divide—from nuisance to usefulness.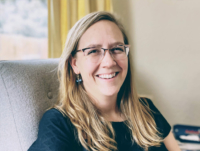 The luck of the Irish brought Paige to McMul on St. Patrick's Day 2008. Pickier than any client, she pushes the team to consistently deliver their best work.​