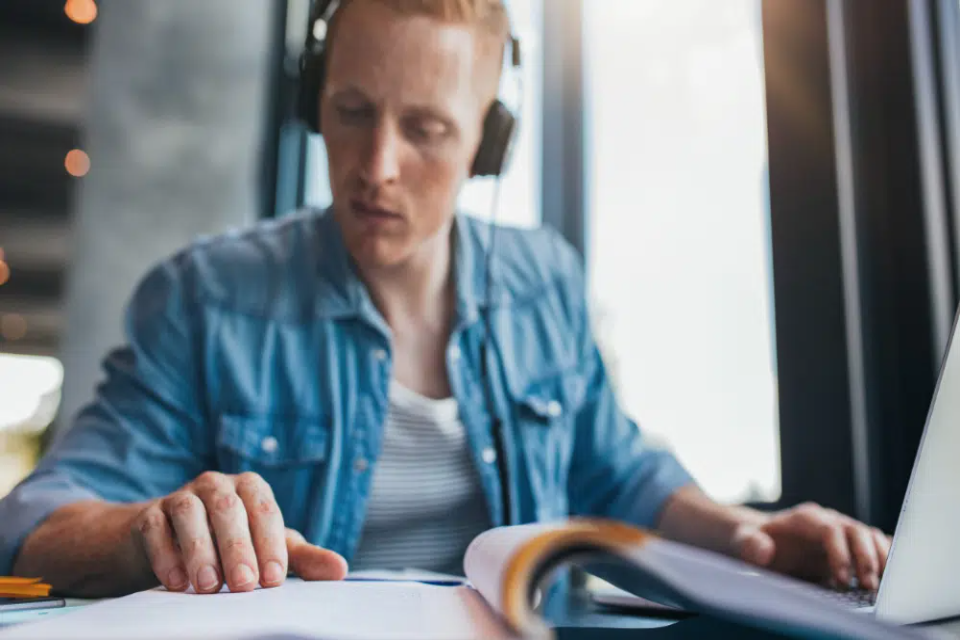 Test For Success
These days, every handshake is a risk, and we're not talking about COVID-19.
We're talking about the risk every employer takes when offering a job to a new hire, and the risk every employee takes when they accept a new job. It's a worthwhile risk that we always hope will lead to a productive and rewarding partnership on both sides. But we've all experienced disappointment when it doesn't work out.
At McKinnon-Mulherin, we know our new hires are capable and sharp before we make that offer. As part of the application process, every member of our team is required to take a test—sometimes more than one test—so we can assess their strengths, weaknesses, and general readiness for the position. It's one reason we're able to offer so many different services.
These tests, in addition to traditional vetting practices like interviews, portfolios, and résumés, give us extra confidence that candidates will add immediate value to any project they work on. And we make sure that our team members aren't struggling to succeed in areas where they currently lack skills.
Test Types
We give candidates a number of different tests based on the role for which they are applying—and sometimes we create new tests specifically for new roles.
Our tests cover subjects that align with our services:
Editing
Instructional design
Graphic design
Writing
Desktop publishing
Quality assurance
Each test is timed at one hour. Adding a time limit emulates a real-world deadline situation. We don't watch while potential hires take the test since all our team members work remotely. Test results show us how well they work (and think!) without direct supervision.
Test Scoring
We score the tests based on a rubric, but it's not all about passing or failing. The tests also give us a sense of a candidate's strengths and weaknesses. If a candidate is particularly strong in one area but could use development in other areas, we can use their knowledge to facilitate future internal training. That way, one team member's strengths become the whole team's strengths. And we all shore up our areas of weakness and create a more well-rounded team.
Time-tested Success
Our testing process allows us to build trust early in new employees—and that trust has paid dividends for hundreds of clients over McKinnon-Mulherin's twenty-four years of operation. It's what makes the difference between the write staff and the wrong staff.
We know that if we can trust our team with any writing, learning, or design project, you can too. Get a view into our background and experience with the kinds of projects on your plate: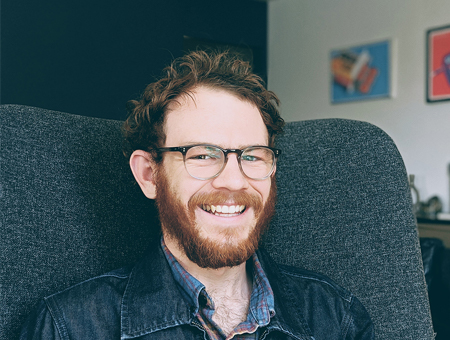 Ethan is a writer, editor, instructional designer, and project leader based in Salt Lake City, Utah.