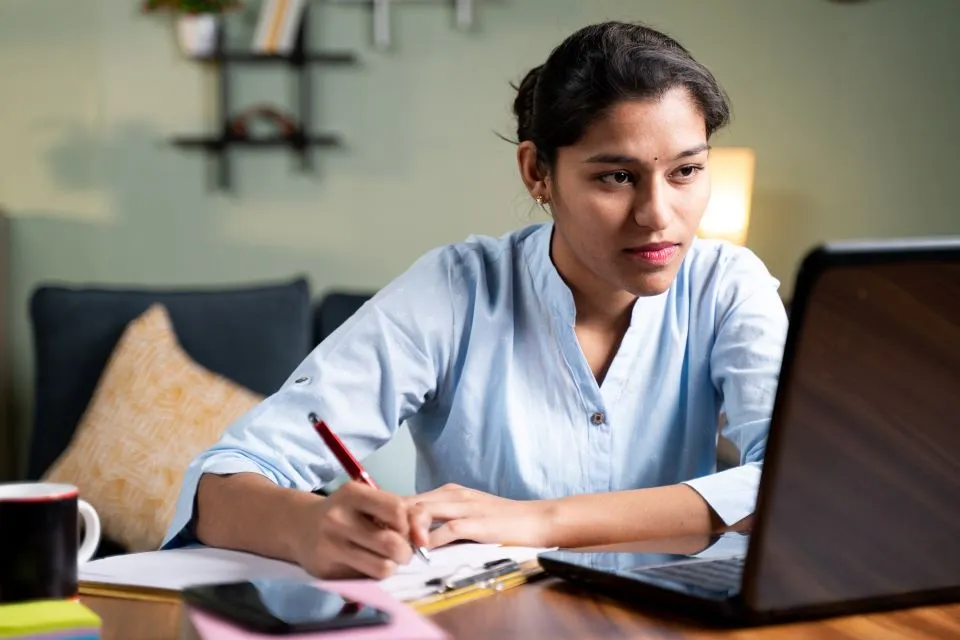 What Exactly Are You Proposing?
Follow These Heist Movie Tips for a Great Business Proposal
Have you ever thought about how a comprehensive proposal plan is like a complex heist in a movie? You have a singular mission (win the bid—get the money), but you need to plan for every hurdle and respond to every detail to get there. Your proposal is like the movie montage where you explain how the scheme will work flawlessly, from assembling the team to directing your audience's attention to getting out on time. Grab your popcorn and see how you can present a proposal with information so compelling and easy to find that you convince even the biggest skeptic.
Follow these tips to write a business proposal:
Make your mission obvious to the audience
Pretty quickly in a heist movie, you know why the team is targeting this casino instead of the one down the road. Your proposal message should be equally obvious. Why do you want this work, and why is your organization the best fit for the job? Your key messages should be outlined in your executive summary and then reinforced in your headings so someone reading nothing but the proposal's table of contents can see what you bring to this project. (If you're mirroring the main headings in an RFP, use second-level headings—or subsections—to incorporate your key ideas.)
Gather your experts
While you might not have snappy nicknames like a heist team, you do need a variety of experts with different strengths to pull your proposal together. Experienced proposal writers—like those at McMul—love the thrill of a proposal. They work side-by-side with technical experts to substantiate claims and establish industry credibility while unfolding your solution in a way that is enticing to your reader, checking off each requirement, and getting it in by the deadline.
Know where your audience is going to look
Almost like a magician, the leader of the heist is an expert at knowing where security guards will—or won't—look during the action. You can capitalize on where your audience will look too. After headings, readers are most likely to spend the most time looking at graphs, captions, callouts, tables, and bulleted lists. Use this to your advantage and put your most important information and key messages in these areas for your audience to easily find.
Get in and get out
Timing is everything in a heist, and your proposal team knows the feeling. Plan ahead to make sure you have the time needed to write a proposal, and then stick to that timeline. After so much planning, you don't want to lose the money just because you didn't get out the door in time.
Walk away with the money
To state the obvious, we highly discourage any trickery in proposals (or stealing from casinos). But just like a heist movie, when you know your mission, get the right team involved, show your audience the information they need, and follow your timeline, you increase your chances of a successful strategy with cash in hand.
If you're ready to plot out your next proposal, start with this checklist. Marking off the things you already know will make you feel like a proposal mastermind with an unbeatable solution.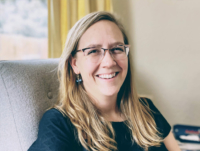 The luck of the Irish brought Paige to McMul on St. Patrick's Day 2008. Pickier than any client, she pushes the team to consistently deliver their best work.​