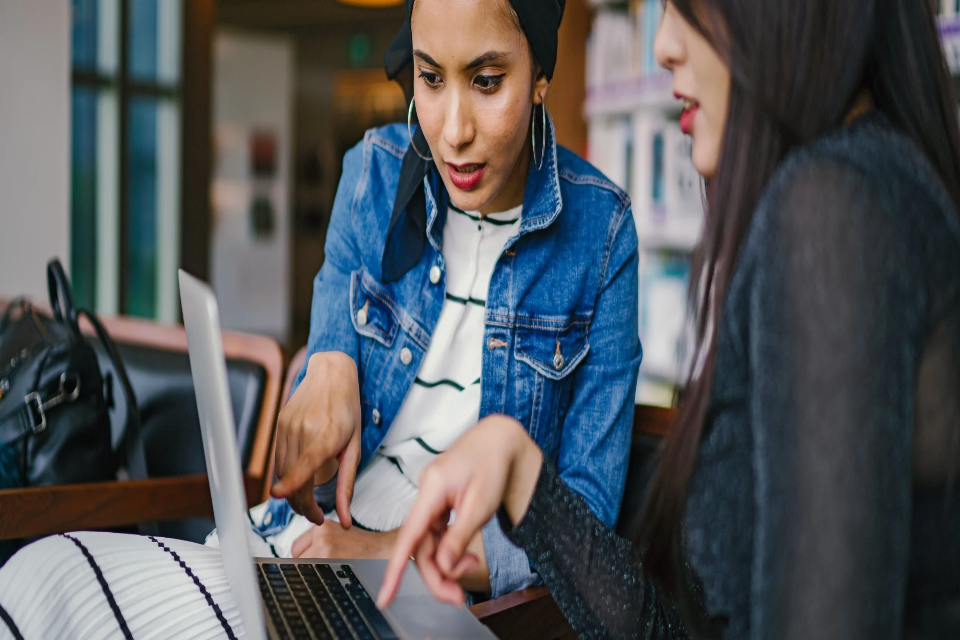 Just between You and SME
The importance of symbiotic relationships
At McKinnon-Mulherin, when we work on projects from operating machinery to technical sales, we know we can't be experts on every single topic. Instead, we typically collaborate with a SME, or subject matter expert.
Whose role is it anyway?
As information designers, we collect, comprehend, and curate data so it can be easily understood by others. This process is more efficient and effective when we use existing resources. So one of our highest priorities is working with our clients to identify, contact, and communicate with the right SME. The SME's role is to share expertise and review content. Our role is to create the content and deliverables that clearly communicate the SME's ideas.
How do we work with SMEs?
At a high level, it involves preparation, action, and follow-up. But that looks different depending on the specifics of each project.
To see what that might look like, let's walk through how I worked with SMEs for a couple of learning solutions examples.
Formally structured
I managed a large project in which a team of instructional designers (IDs) created about 1,500 minutes of e-learning modules geared toward onboarding for an international chemical sales company. The client had SMEs across the globe and wanted to retain the knowledge we gathered. So we came up with a formally structured approach to meet the needs of the client and created a slew of templates for each type of content area, which could be customized by module. Here's what analysis was like:
Prepare: IDs used source content to prepare a preinterview question form, which was attached to a templatized SME interview request email and used to draft an interview template.
Act: During interviews, SMEs reviewed information and answered clarifying questions.
Follow up: Afterwards, IDs followed up with any remaining action items and their deadlines.
SMEs would also be involved past this analysis phase, reviewing content-gathering templates, storyboards, and e-learning alphas.
Informally structured
I was an ID for a different client that needed 60 minutes of e-learning to prepare new employees to use a company-wide recruiting platform. I didn't have direct access to the software, but I did have access to some recordings and one valuable SME. After some high-level exchanges, we set up weekly meetings to work through the content. Here's what this analysis was like:
Prepare: I would review any source content, draft clarifying questions, and (a few days ahead) send my SME the topics we would cover.
Act: During our recorded meetings, the SME would walk me through specific tasks, answer questions, and review my overall structure.
Follow up: We kept open lines of communication and would use our next scheduled meeting for any remaining action items.
My SME also reviewed storyboards, e-learning alphas, and e-learning betas.
Why focus on symbiosis?
Those were very different examples, but the major commonality remains: working with SMEs is mutually beneficial.
SMEs can offer expertise without spending hours trying to make it sound good, and we can translate a SME's ideas without needing to become experts first. Together, we can reach the shared goal of making content that's easy for your audience to understand.
If you have a need—from learning solutions to marketing materials—the communication experts at McKinnon-Mulherin are here to lighten your load! We'd love to collaborate with you and your SMEs to make accurate, compelling content.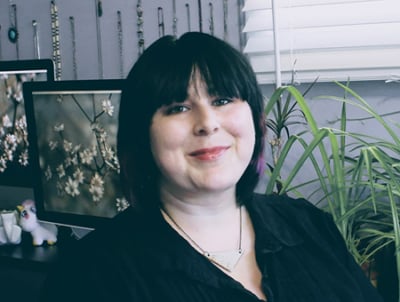 Synthia Clark is an instructional designer from Knoxville, TN, with an MS in instructional technology and a BS in corporate communications.