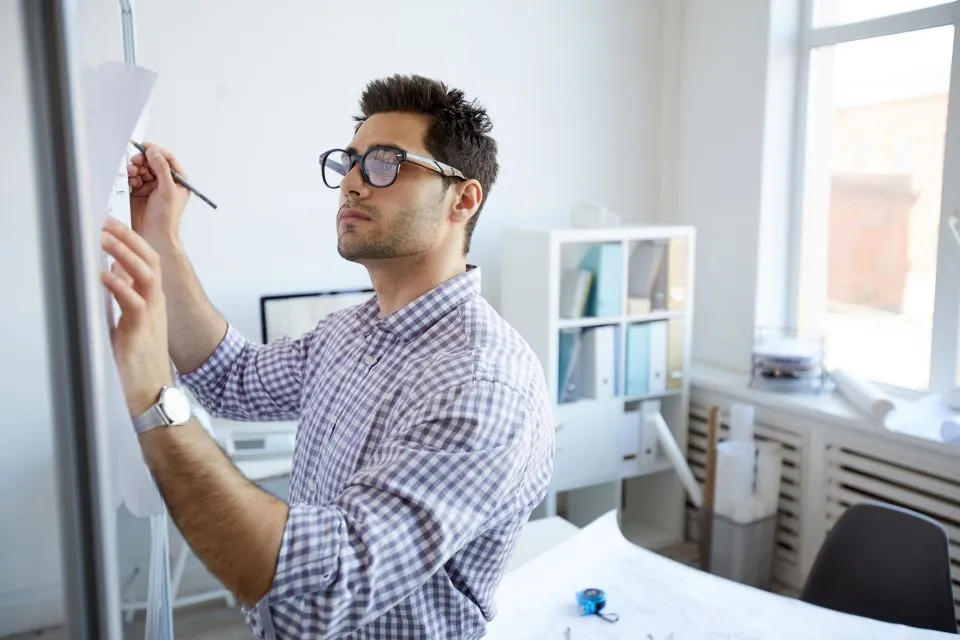 Down to the Wire? Outsource To Meet 2023 Proposal Deadlines and Win Business
You need to grow revenue and so you've chosen a request for proposal (RFP) you think you can win. You planned to get it done early, but other work got in the way. Now your deadline is approaching and all those tasks you remember from past proposals—gathering information, writing, reviewing, editing, formatting, and proofreading—are keeping you awake at night.
What can you do? Your team is just as busy as you are. Better call McMul:
Get McMul to Manage Your Proposal

Outline and Timeline
Creating a proposal outline and a timeline up front and following them can alleviate the stress of meeting a deadline. Once you outline what you need to compile to meet RFP requirements, you can create a timeline. The timeline should include all the tasks you are worrying about, an estimate for how long each will take, and who is responsible for each.
That said, maybe you don't have an outline or a timeline or the bandwidth to create either one. You just want to get the proposal done. Don't worry. McMul's professionals can step in at any point in the proposal process. We can create, update, or follow an outline and a timeline. And, once they are in place, wouldn't it help to have that same person update them daily, reminding you and your team about upcoming deadlines and raising flags as needed? Trust us. It would.
Work with Experienced Data Collectors to Make Sure You Meet Requirements
Okay, you have a plan. What now? Maybe you have a stack of marketing materials and past proposals and don't know where to start. Maybe you've created a draft but are at a standstill. Perhaps you just don't know how to tout the benefits of your offering. Whatever the situation, our seasoned proposal writers have good data collection tools and skills and can start from wherever you are with your proposal, noting gaps and filling them in by reviewing your materials and talking with your subject matter experts (SMEs).
As for SMEs, we know from experience that the number of people involved in delivering a proposal can vary depending on company size and the RFP's requirements. According to the PropLibrary, the best way to determine how many people you need to write a proposal and what skills they should have is to plan the content before you start writing. Whatever the number, these people will bring different skills, viewpoints, and availability. The best proposal writers know how to listen actively, be flexible, and politely keep a team on task to complete a proposal.
Depend on Our Professional Writers to Convince

Reviewers Your Company Is the Best Choice
You've made real progress now. You know when things are due and have valuable information for each proposal section. Good to go, right? Not quite. You might have the information, but is it compelling enough to win the bid? According to Loopio, small and midsize companies (one to 500 employees) win 38 percent of bids on average. Large companies, who win 48 percent, might hold an advantage as they are likely to be well known and have more offerings and resources. If you can't fall back on recognition or size, you need to make your pitch stand out with clear, convincing writing that gets attention. That's where McMul can help.
Our writers can make sure all the benefits of your product or service are clearly stated, emphasize your company's strengths in a way that brings your competitors' weaknesses to a reviewer's mind, and position your company as the best choice.
What's more, McMul's writers also can desktop-publish your proposal so that it looks as if it came from one person—not ten.
Relax Knowing Your Compliant Proposal Is Error-Free

and on Schedule
Wow! You've created a masterpiece—sure to win new business. But wait. What did section D ask for again? Are you sure you've followed every instruction to the letter? Wouldn't it be great to have someone tracking every RFP directive? Reviewers reject proposals for all sorts of reasons. Outsourcing editing and proofreading will help you avoid costly errors. McMul can help you drive consistency and enable your team to focus on their jobs.
So, relax. McMul's proposal writing team thrives on meeting deadlines, checking off requirements, and presenting services and products in an enticing, compliant, and easy-to-read way. We can manage your proposal tasks from start to finish or anywhere in between.
Even better, while McMul is working on your current proposal, you can focus on increasing your revenue by bidding on more work.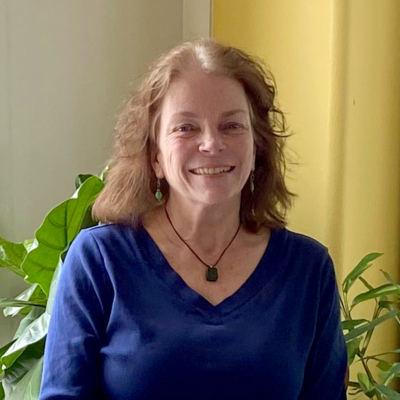 Kate is a senior proposal consultant and a cofounder of McKinnon-Mulherin. She helps organizations win business with compelling, compliant proposals.