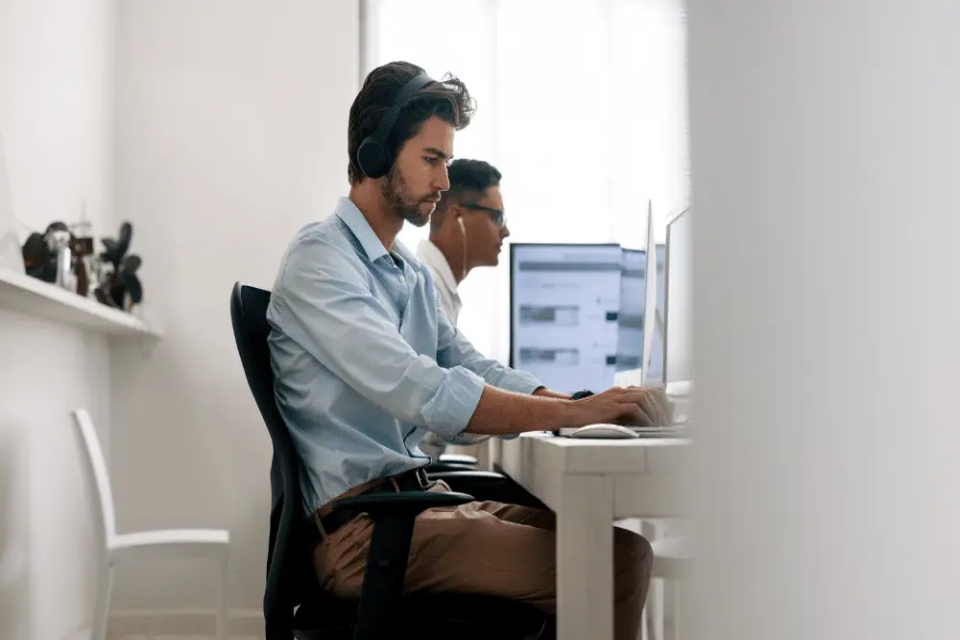 A Work in Progress: How Professional Development Pays Off
In his popular Ted Talk, psychologist Dan Gilbert says that human beings are "works in progress that mistakenly think they're finished."
It's easy to see his point.
There's a pressing need in the business world to prove that we're already valuable, knowledgeable, finished products. After all, job interviewers don't often ask what you might learn how to do someday. They want to know what you already know—how you can bring more knowledge and skill into an organization.
At McKinnon-Mulherin, we recognize that our team already has a wealth of knowledge, and we test potential hires to make sure they know what they're doing. At the same time, we also recognize that we always have more to learn. Our sales and business communications, learning solutions, and technical writing projects are much more likely to succeed when we provide meaningful, consistent opportunities for professional development.
An Hour a Week
Because our team members are smart, talented, and knowledgeable, they're well qualified to make the rest of us smarter, more talented, and more knowledgeable. To facilitate the internal transfer of knowledge, we hold an unpaid, informal training hour every Friday where members of our team have the opportunity to present on a topic relevant to our business and work.
To date, this initiative has produced a content library of seventy-five presentations on topics related to instructional design, project management, work-life balance, and writing, editing, and design. This content library provides a valuable starting point for any team member interested in learning the basics of a subject or refreshing their existing understanding.
We also designate certain topics as formal training, where we teach the skills and concepts that are most critical to our team's success on the job. While our more informal trainings are voluntary and unpaid, these formal trainings are critical to employee success and are therefore mandatory and paid.
A Long-term Strategy
Since we design and write learning experiences, we recognize the value of a corporate culture that doesn't just claim to invest in professional development. We invest the time in shared learning experiences because we see tangible benefits for clients across our business divisions.
We know we're works in progress, but we're always making progress.
To hire one of us—trained by all of us—drop a line to info@mcmul.com. We can help with projects in any or all of the following areas: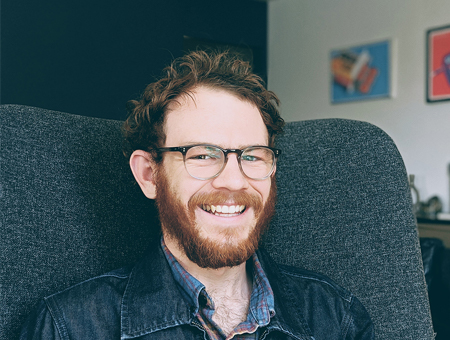 Ethan is a writer, editor, instructional designer, and project leader based in Salt Lake City, Utah.