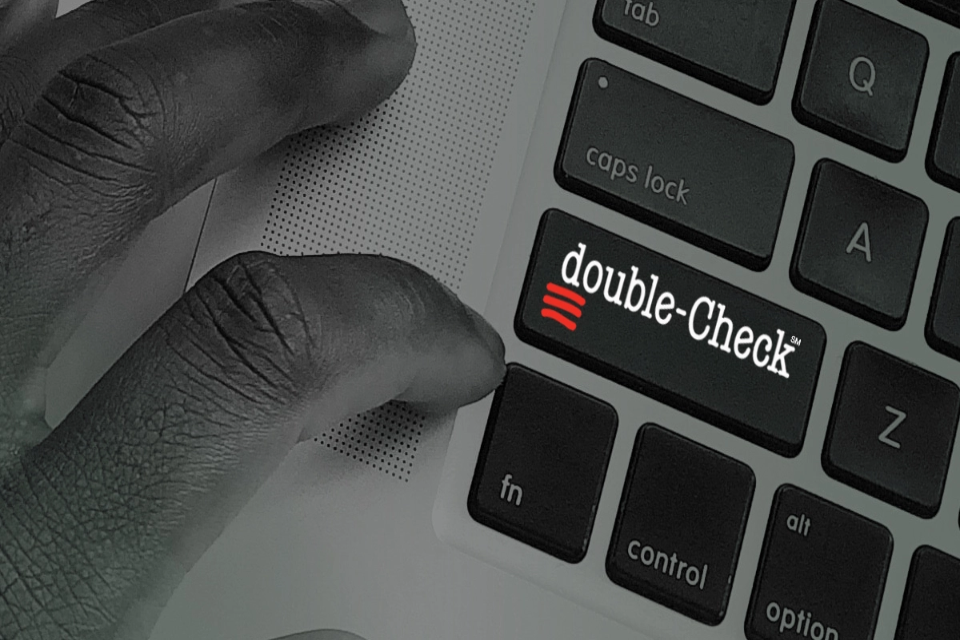 What Is a Proofread?
---
Milliseconds before sending an email, you spot an error. You addressed it to the term instead of team. Your group will understand, but this small error is a hiccup for your readers and sets a tone for the rest of the email.
Now imagine your typo was a critical error on a multimillion-dollar proposal—like addressing it to the wrong company. Will the evaluators toss it out? Will you be remembered for your savvy solution or that one error?
Whatever your content, it's important. Why take the chance that it might contain mistakes?
A proofread catches spelling, punctuation, and typographical errors. It's your final review to fix objective errors and give you confidence before you send, post, or print.
Your last review before sharing your content
The ideal time for a proofread is when you feel like your work is finished and could not get any better. If you get a proof too early and then make substantial changes, you risk introducing new errors. Proofreading is the final opportunity to fix mistakes—like typos, misused words, or pagination errors—that slipped through previous reviews.
A do-no-harm review for objectively wrong mistakes
Because a great proofreader knows that this is the wrong time to make substantial edits, they will only identify and fix objectively wrong errors—like fixing Monday, August 30, to be Monday, August 29, and saving your readers confusion about what you really meant.
Want more examples? Here's a small sampling of potentially confusing or embarrassing errors our proofreaders caught for clients recently:
Removed the name of a recently retired employee who still appeared in the company newsletter boilerplate
Fixed the spelling of medication names
Identified a missing and unlabeled trail on a map
Changed click to tap in an ad specifically for a touchscreen device
Fixes like these are critical to making your best impression, which is why the proofreading stage is so important. It's also a pretty fast review and fix, since a true proofread shouldn't lead to any major rewriting.
Confidence that your content is error-free
At its core, proofreading is assurance. You did the hard part—creating content that is compelling and interesting. A proofread gives you the final confidence that a rogue error won't undermine your brilliance. Let us prove it to you. Send us your document and mention this blog for five free pages on your first project by our fast and experienced Double-Check proofreaders.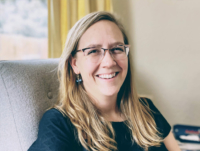 The luck of the Irish brought Paige to McMul on St. Patrick's Day 2008. Pickier than any client, she pushes the team to consistently deliver their best work.​