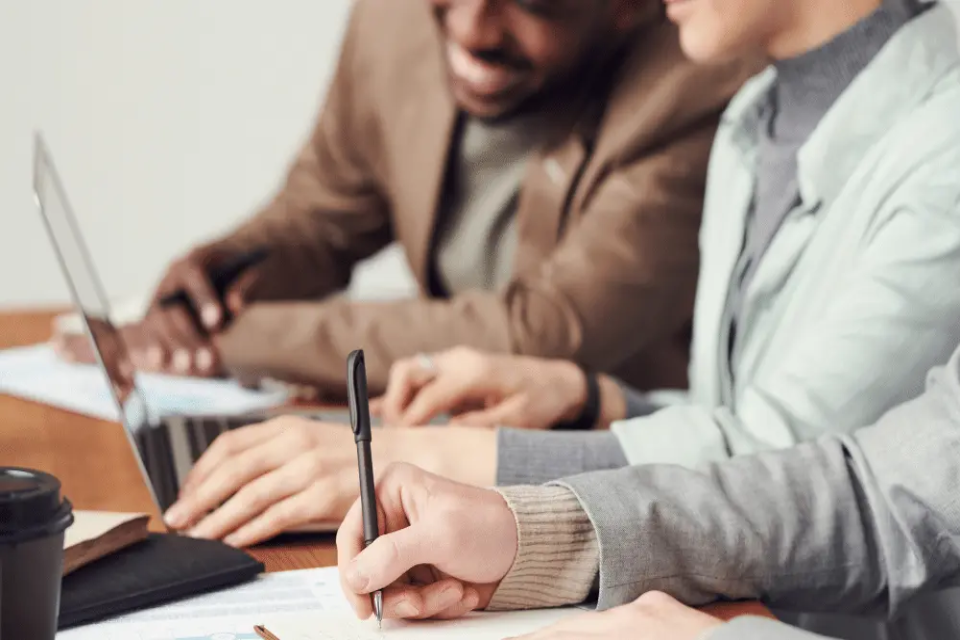 How to Write a Winning Tech Proposal
Requests for proposals are receiving record numbers of applications, so you need to stand out. After all, you're confident your solution is the best fit. But sending in your shiniest marketing materials is not going to cut it. Here are five tips to help you craft winning proposals in the tech sector—and anywhere else.
1. Know what's being requested.
Take time at the beginning to understand the request. Read through it, then read it again. What exactly are they asking for? Proposals are often intensive and wide-reaching, with questions that require expert-level knowledge from across your organization. Identify each component of the request and further identify the best approach to take—down to the software you need.
2. Volunteer your experts.
Map your needs to your resources, and then work out precisely what each person's role will be. Keep focused on the deliverables. Give deadlines well in advance of the actual proposal deadline. There is usually no wiggle room when it comes to the due date!
3. Write for an intelligent non-specialist.
You've enlisted your experts, and they sure know their stuff. But remember your audience. Your readers aren't likely to know all the acronyms that your people use on a daily basis, and it isn't their job to learn them. Keep readability top of mind throughout the process.
4. Allow time for internal review.
When your deadline is still a week or two away, pull the pieces together and go through the whole. At McKinnon-Mulherin, we call this a "review loop." Do you have all the parts? Did you answer all the questions? You do not want to be doing this the night before it's due.
5. Get a professional review.
The final winning strategy is to get an entirely new set of professional eyes on your proposal. A professional proofreader can catch everything from that typo in Figure 1 to the fact that Appendix 5 has the wrong heading. Having a graphic designer or desktop publisher review your proposal is another great way to ensure your proposal truly stands out.
McKinnon-Mulherin can help you find a sense of calm in the sometimes-stormy proposal writing process. Fill out this form and we will send you a no-pressure bid.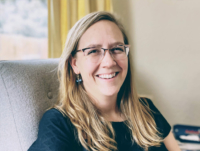 The luck of the Irish brought Paige to McMul on St. Patrick's Day 2008. Pickier than any client, she pushes the team to consistently deliver their best work.​