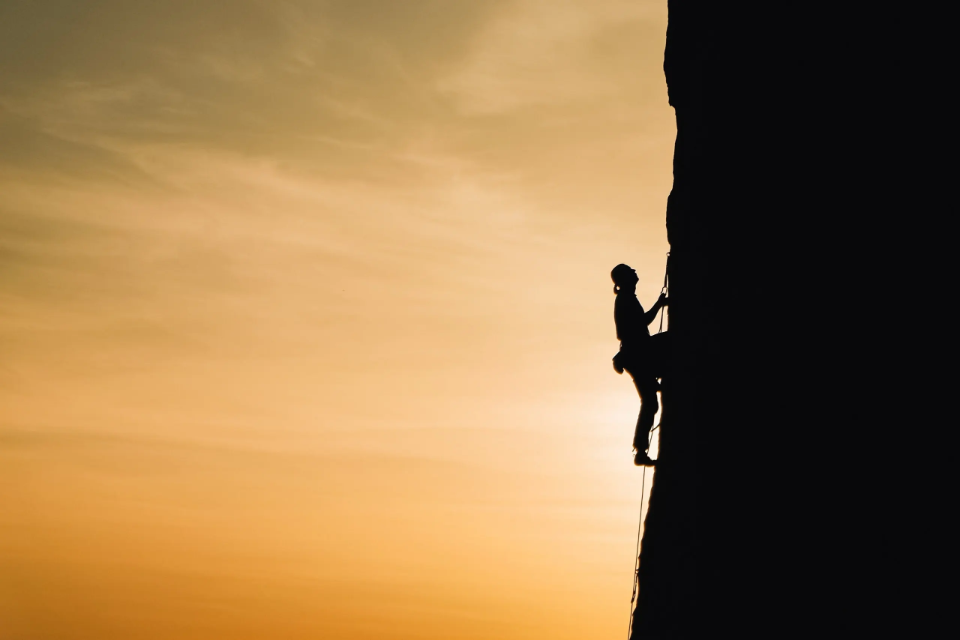 How to Be a Great Vendor
Maintaining strong relationships with your clients provides two-way benefits—especially when much of what you do as a vendor requires being a part of your client's team. Connections supported by trust and understanding make for both better work environments and higher-quality deliverables.
Here are five of our tried-and-tested best practices for forging long-lasting, empowering relationships with clients.
Be real
As a vendor, it's okay to be yourself with clients. Take a personal approach while always remembering to represent your company and brand in a professional manner. Balancing banter with business can be tricky but over time will foster deeper collaborative relationships. Warmth and positivity carry through both, and as you build a relationship, you'll learn when to pivot from being social to getting down to business.
Build goodwill
Part of being real with clients includes being honest and sincere. As such, you need to be clear and accountable when establishing timelines, commitments, and expectations. It's also important to have fail-safes in place to ensure follow-through in case things don't work out as you planned.
Become a specialist
Fully understanding who a client is and how they want to be represented allows a great vendor to become an extension of their client's team. As you deepen your connection, invest in learning your client's terminology and hierarchy, becoming a specialist in their products and services. In return, they'll learn to rely on you to handle details while they focus on the big picture.
Add extra value
In other words, be consultative. A value-adding vendor looks for ways to improve quality at every step—whether that's to ask insightful questions or be open to straightforward feedback. Whenever possible, try to think beyond the assignment to come up with ideas that consider the larger needs of your client's organization.
Practice responsiveness
Make it a goal to reply to an email request within one hour—even if that's just to say you're on it and will get back to the client with an answer soon. Leverage organizational tools to promote structure, yet also be ready to demonstrate that you're a flexible team player who manages challenges as they arise.
As you're putting these best practices to work, remember that you also have unique talents and abilities to bring to your client's project. Play to your personal strengths to truly empower a client connection and make it last. At McKinnon-Mulherin, we use these best practices to create meaningful relationships—and we think that's a big part of why we have so many faithful and long-term clients.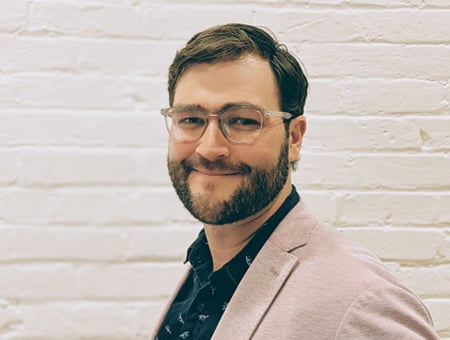 If there's a person Ted can't talk to, he hasn't met them yet. He's easily excited (think golden retriever), but he's just as sincerely invested in connecting people and helping them succeed.​