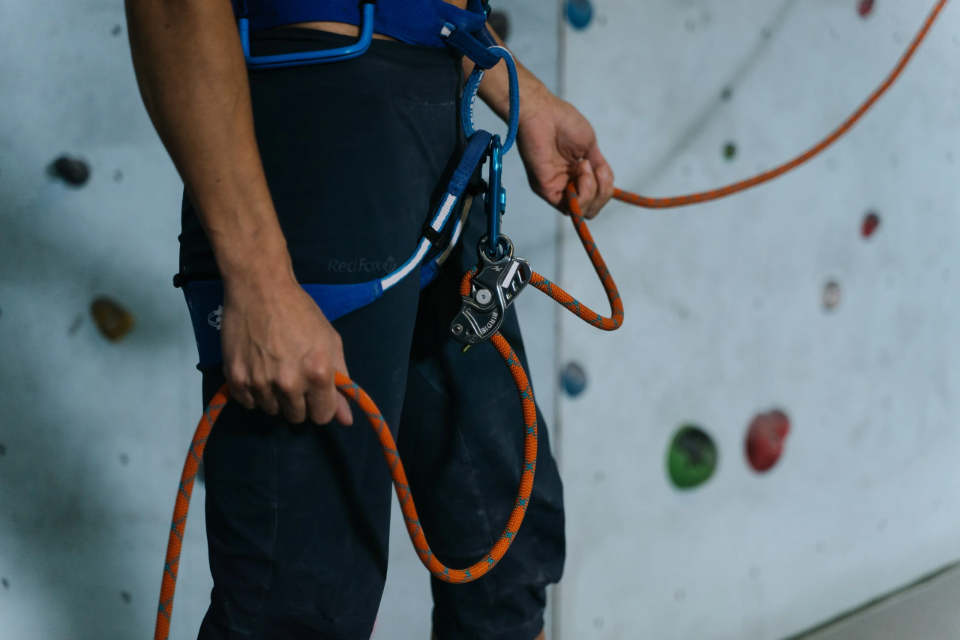 How to Be a Great Client
Great contractors can do wonders for a business, but a contractor can only be as effective as their client partnership allows. Part of making that partnership work falls to you—to have a great contractor, you need to be a great client. That may sound like more work for you, but the rewards will far outweigh the effort.
Here are a few collaborative tips to help you become the best client you can be (and get the most out of your contractor relationships).
Engage in the Process
A reliable, experienced contractor will walk you through their process at kickoff to understand and meet your needs, including expectations, budget, timelines, and more. Great clients do their best to follow that process because they know it will save time, money, and headaches, and they'll emerge with the product they expected—on time and without cost overruns. A good process will be flexible if needed—as long as both sides communicate their shifting needs!
Here at McKinnon-Mulherin, our process uses schedules to plan projects, tracks your budget against our progress, and documents your preferences in style sheets and other guides to make sure that we use consistent language across all your projects. These tools help develop and maintain strong client-contractor partnerships across all of our projects.
Get Stakeholders Involved
Does this sound familiar? An important stakeholder was too busy to make it to the kickoff meeting, but just as the contracted writing team finishes the final draft of a 100-page report, that stakeholder wants to review it. They send it back to the writers with major changes that will take days to finish, throwing your schedule into a tailspin.
Great clients know that although it's tough to get all their stakeholders involved early in the process, it saves time and headaches in the long run. You'll get your deliverables on time and you won't lose money paying to redo a project that doesn't fit the vision of one of your executives, or contains factual errors that an expert could have prevented.
Communicate Early, Communicate Often
Communication is the heart of any healthy partnership and is therefore a major part of being a great client. Clearly communicating your concerns helps head off problems so your contractors can best meet your needs. A good contractor will provide you with regular progress reports that you can use to give ongoing feedback, keeping them on track throughout the project.
In addition, contractors likely aren't experts in your business. To create accurate content, they will need to have written or verbal conversations with subject matter experts within your organization—requiring your organization's involvement and buy-in from the start.
Remember: Good contractors want to make your job easier by doing their jobs better. When you engage, participate, and communicate with them about the development of your project, you enable them to create a better deliverable for yourself and your organization. Being a great client sets up your contractors—and your projects—for success.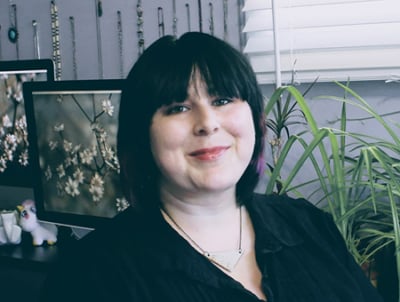 Synthia Clark is an instructional designer from Knoxville, TN, with an MS in instructional technology and a BS in corporate communications.