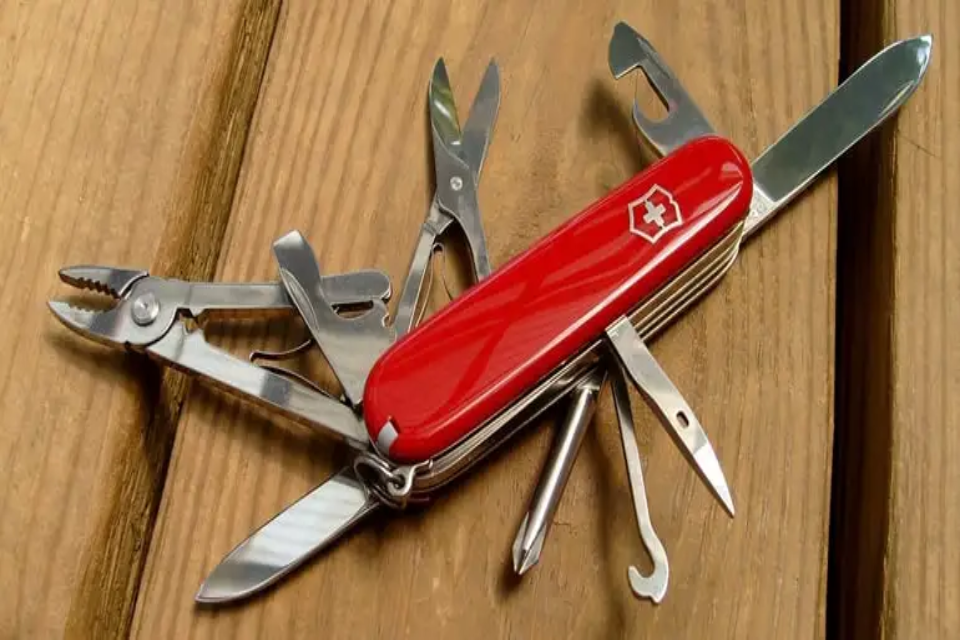 A Day in the Life: Editor
A wise boss* once told me that a good editor is like a Swiss army knife, armed with multiple tools for many situations. As an editor at McKinnon-Mulherin, I have a pocketful of tools polished and ready to pull out at a moment's notice. Here's how I use some of them in a typical day.
TOOL 1: Speed and Agility of a Corkscrew
Client A sends an email to ask me to update technical instructions in a short handbook that's already good, but it needs to be updated. He includes attachments and links that I'll need to review to come up to speed quickly on the product. I'll do a light edit to insert the current info, remove anything outdated, and fix any writing, if needed. I start working on this project and return it for his review within a couple of hours. After he makes his changes and approves the document, it will go through one of our proofreaders for a final polish.
Another request arrives. Client B's boss wanted a sample email for a new marketing campaign by this morning, but she ran out of time. She sends her preliminary outline and asks my thoughts on how to best flesh it out—and most importantly, how fast I can do it. Since my first project is now in review, I jump on this project immediately and have a deliverable to her within the hour. She's relieved that she can deliver a draft to her boss this morning as originally promised.
TOOL 2: Multifunctionality for Maximum Scalability
Client B has a longstanding relationship with McKinnon-Mulherin, and although today's project was a quick one-off, she has brought us other larger projects that span several months. She appreciates our ability to scale up and down with her project needs so she can keep her in-house team lean. Whether she requires just one or several writers, editors, proofreaders, or instructional designers, our communication experts on demand can take any size project and resource as needed to get it done quickly.
TOOL 3: Bottle Opener That Unlocks Your Ideas
Meanwhile, I have an email waiting from Client C, a manager who had a software expert on his team write a blog piece. The facts are right, but Client C felt like the writing would bore readers to tears. He wanted a post that would make customers excited about his company's new product. I need to use my creativity to think about the ways the features of his product create benefits for the consumer. As I spend the next hour on the file in Word, making tracked changes, I'm also watching for quotations from outside sources, since our internal style sheet where we track client preferences says the company has changed from using AP to Bluebook style. I've edited and proofread in many writing and citation styles, so making this switch is no problem.
TOOL 4: Whittling Knife to Cut Through Confusion
My last request of the day comes this afternoon from Client D, who's asking for "a proofread or something" for her employee handbook. I scan through it and notice jargon, acronyms, and technical terms that could be confusing to a new employee. As an outsider with years of experience in multiple industries, I provide a unique perspective to clients who may be too close to their subjects to see potential issues. While I'm happy to do a proofread on this handbook if that's really all Client D wants, I offer suggestions on what I could potentially do to improve the handbook, changing the language so it will be user-friendly for all employees. Client D appreciates my ideas and asks me to do a deep edit.
Every day at McKinnon-Mulherin, we love to use our virtual Swiss army knives to carve your communications into their best incarnations. We know that you're the expert at what you do. Why not rely on us to clean up your message, so you don't have to stress about being an expert at writing and editing as well? Give us a call or email today to see how we can put our knowledge and tools to work for you.
* Our own dear leader, Paige Frame!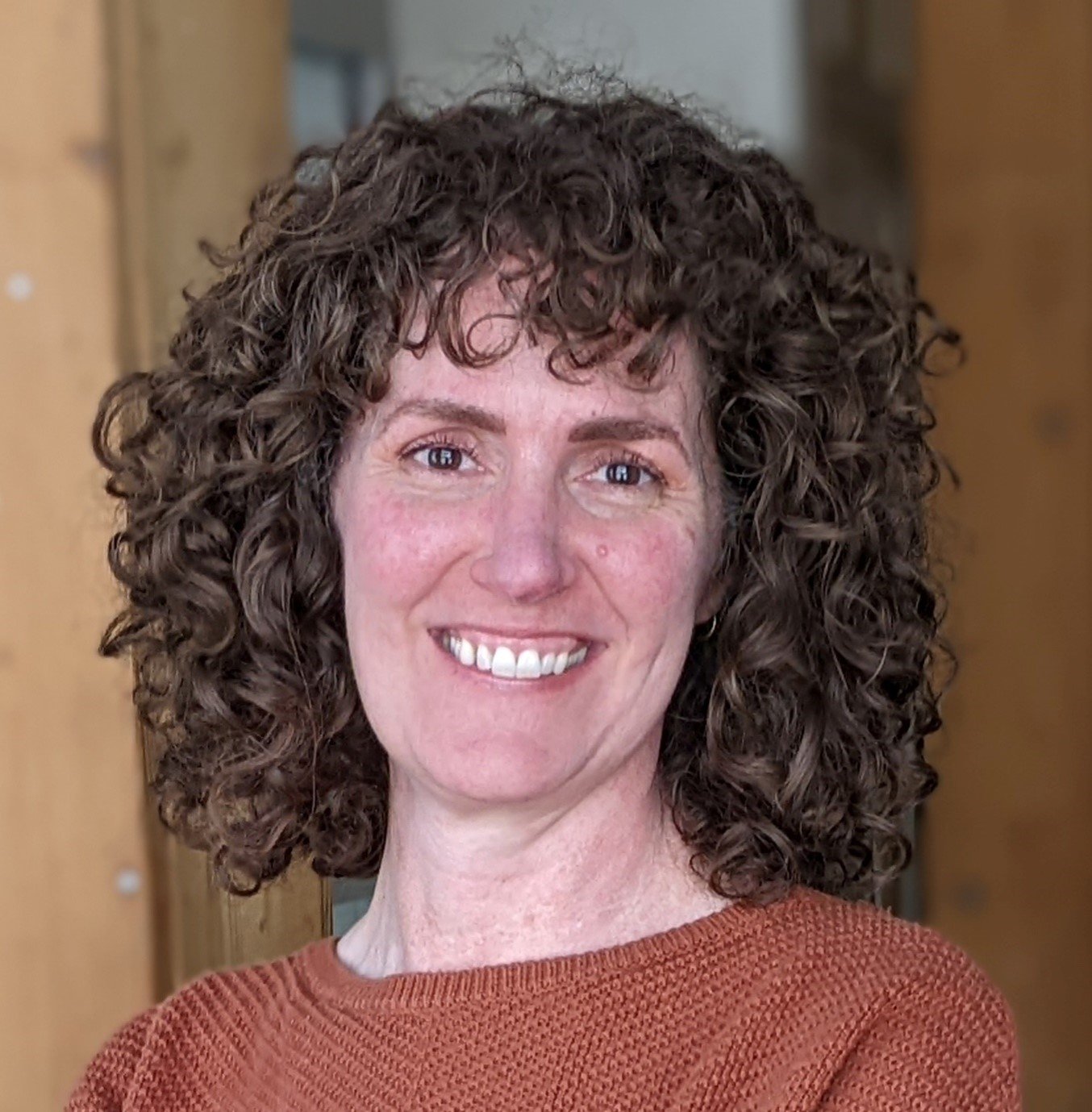 Jennifer is the Manager of Editing and Excellence at McKinnon-Mulherin. She is based in Ogden, Utah.