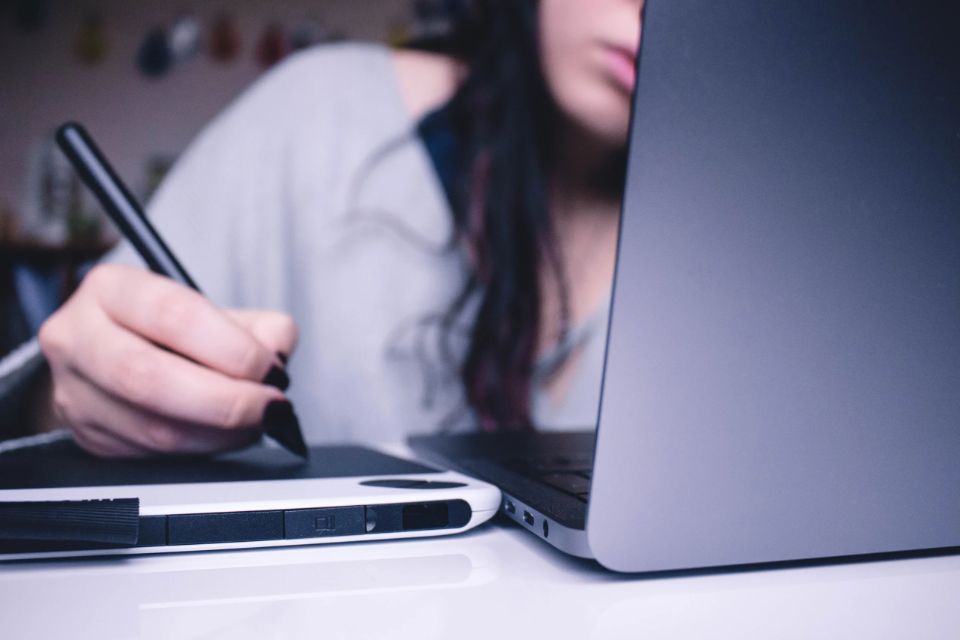 A Day in the Life: Instructional Designer
"So, what do you do for work?" When I share that I work as an instructional designer for a business communication company, I brace myself for what frequently happens next. "So…" awkward pause, "What does an instructional designer do?" From meetings to reviews to coming up with creative and engaging learning scenarios, here is what my typical day looks like as an instructional designer.
Organizing and Clarifying
Client A is working on producing an informational question-and-answer panel webinar for their customers and prospects. I have a meeting with all involved in the webinar to determine the main themes. Tomorrow, I'll create a storyboard for the webinar that will break down each theme into specific questions the moderator will ask, talking-point responses for the panelists, and visual suggestions to clarify the panelists' messages. This upfront planning ensures a concise and cohesive message for the webinar, and Client A can focus on a larger project while I handle this.
Reviewing and Delivering
I'm leading an online learning project to introduce new employees to key business equipment for Client B, monitoring the project's progress and communicating updates to our client. My instructional designer colleague is ready for Client B to review his storyboards, so I do a quick quality check to back him up and make sure we're delivering our best quality work to the client. This storyboard has a different format from the webinar storyboard I am working on. For an online learning module, a storyboard includes the visual and written content a learner will see, noting how the learner will interact with the material. In this case, he included hot spots that show text bubbles when the learner hovers over them, audio narration that automatically plays, and a drag-and-drop activity. Everything looks great! I deliver it to Client B for her feedback.
Creating and Writing
My afternoon consists of helping Client C write facilitator and participant guides for a new software training. I spend some time familiarizing myself with the process I am focusing on. Next, I carefully write out each step for users to follow. Facilitators and learners should be able to replicate the process using the steps I write out, so clarity in writing is top priority. I include extra information for facilitators, like common learner errors and how to correct them. I make sure all steps are included by replicating the process in the software again, following my written steps. I realize I missed including information about a pop-up interaction that occurs with the software, so I revise my work accordingly.
Working and Learning
So, what does an instructional designer do? I help people learn. While the learning environments and clients vary, my understanding of the complex science of learning, instruction, and evaluation provides a solid foundation for adult learners. Though the instructional design team at McMul makes it look easy, developing these intentional learning experiences is hard work.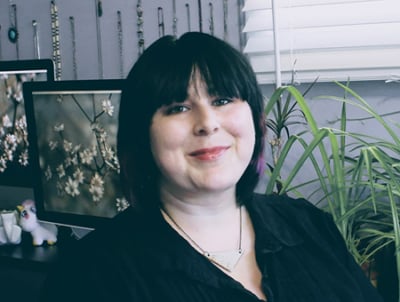 Synthia Clark is an instructional designer from Knoxville, TN, with an MS in instructional technology and a BS in corporate communications.