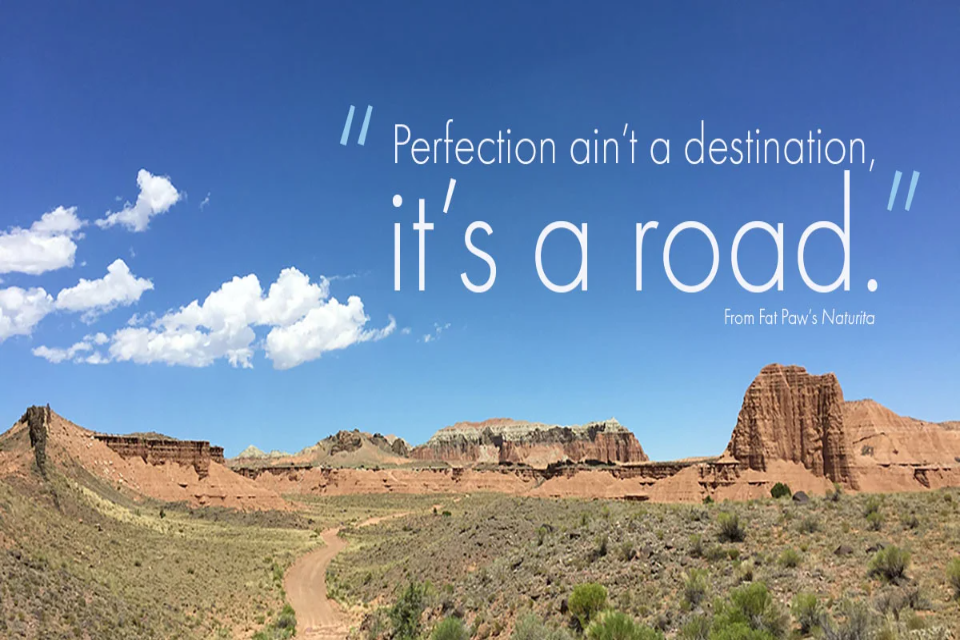 McMul Process: The Road to Success
What are the steps to delivering a quality product? At McKinnon-Mulherin, we have a process for that, with twenty-three years of experience delivering successful communication solutions for our clients. On our constant quest for excellence, it's a road we have traveled many times. Whether you need a proposal, a live or virtual training, or an employee manual, this is our lane.
Our process is a road map to success that follows the ADDIE model (created by Florida State University), which covers five stages of development: Analysis, Design, Development, Implementation, and Evaluation.
We begin with a solid analysis of your goals and needs before starting the project—much like planning your trip by discussing the sights you want to see, the climate you enjoy, the people traveling with you, and the activities you want to do once you arrive.
The design stage lets us plot the route with you and your team, and we provide you with a mock-up of your communication tool.
Development is the main journey and includes review loops with your subject matter experts and stakeholders, as well as our internal expert editors and proofreaders. We work hard to get the tone, learning goals, and content of your communication right, while paying strict attention to scope and deadlines.
Implementation entails working with your team to get the approved deliverable to the right people in the correct format, whether that means working with your IT team to get the training on your learning management system (LMS) or printing and mailing copies of your proposal to the requesting office. Collaboration continues to be key as we cross the finish line.
The evaluation stage is vital to check key performance indicators and whether learning objectives have been met. This ensures that we have arrived where we said we were going and delivered what you needed. Finally, we create a robust library of documentation that reflects your organizational style and preferences so we are ready to hit the road once the next opportunity for collaboration arises.
There can be a lot of twists and turns in the development of a custom learning tool, and a proven, iterative process with an experienced team of professional writers, project managers, instructional designers, and editors can smooth the way. Our process navigates projects through complexities and delivers communication tools that reflect your organization's objectives with style and substance.
Why not give us a test drive?