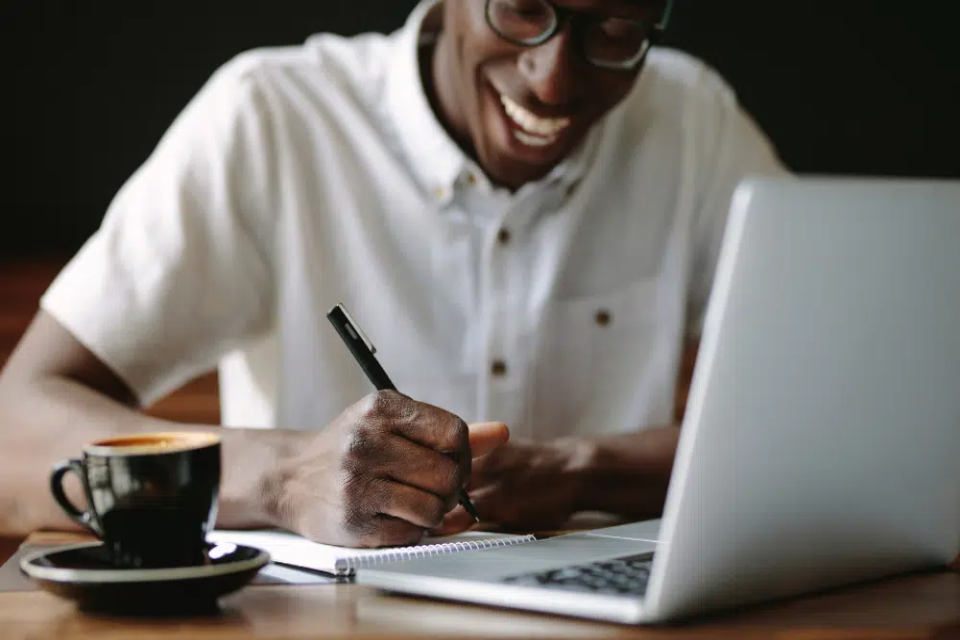 Make Your Proposals Work with Microsoft Word
When crafting proposals, writers often battle strict deadlines, page limits, reused content, and multiple authors. Efficiency is critical, so many proposal writers seek out new tools and technology to create their responses more quickly. While not new, even Microsoft Word has tricks and tools that can soothe a proposal writer's pain points.
Start From a Template
A well-made Word template up front can save hours of work in final formatting. As early as the outlining or prototyping stages, draft your content directly into the template. Using the established styles for headings, RFP text, and captions will make your final hours before deadline less stressful.
Use Quick Parts for Quick Solutions
Most writers know Microsoft Word can autogenerate page numbers, but what about figure numbers, referenced section headers, word counts, and page counts? By inserting the appropriate Quick Parts, you no longer need to worry about renumbering figures or noting the word count for reviewers.
Combine Tracked Changes
After a detailed review from multiple stakeholders, you can carefully combine the files to see all the tracked changes in one master document. If you need to review one person's changes at a time, Word lets you control whose changes you see. Keeping all those changes in one document helps you make sure nothing important is lost.
Watch the Proposal Technology Lightning Round Webinar
For more tips on using technology to support your proposal efforts, register for the Proposal Technology Lightning Round webinar, hosted by Shipley Associates. I will walk through how to implement these Word tricks, and others will share dos and don'ts of applying technology to proposal development.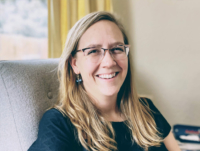 The luck of the Irish brought Paige to McMul on St. Patrick's Day 2008. Pickier than any client, she pushes the team to consistently deliver their best work.​