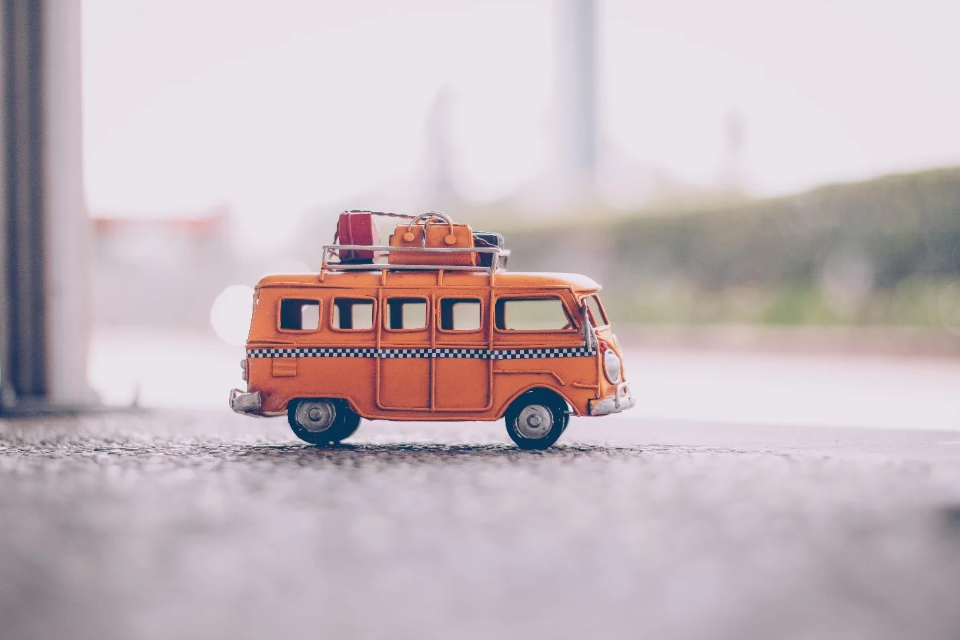 Readability Part 5: The Wheels on the Bus
Have you already finished the sentence from the song? …round and round, round and round, round and round.
Believe it or not, every article in my series contributed to you reading this title, then thinking of the lyrics and finishing the song yourself. Let's recap.
Physical readability contributed to you seeing the title of this article on your computer or phone. The post title was the right size and had sufficient contrast from its background that you were able to read and interact with it. Conceptual readability helped you connect the dots between the title of this article and a popular children's song.
The articles in this series are published in areas frequented by American business professionals, which is my audience. I thought that using a children's song title would stand out from other content directed at this audience, and that you, as an American business professional, would thus be curious, click, and read.
I've based this whole article on the assumption that you're familiar with a children's song. I don't have to put all my eggs in your basket, though. I can strengthen the validity of my fundamental assumption by sharing the song with you.
As of this writing, that video has 1.8 billion views, so, even if I didn't share the link, I'm feeling confident in the validity of my initial assumption. That said, it usually doesn't hurt your credibility to reinforce your assumptions with relevant and credible external information just in case.
In Readability Part 4, we explored the Flesch Reading Ease and the SMOG score. Each of these algorithms can be used to assess how readable your writing is. This method of analysis, like any computer-graded writing test, has inherent limitations. The SMOG is biased to count writing with few syllables as easier to read, which may or may not be true.
Interestingly, an analysis of "The Wheels on the Bus" lyrics produced a SMOG score of 1.8, which indicates just under a second-grade reading level. The Flesch Reading Ease gave the lyrics a score of 112.2, indicating the song would be easily understood by children aged 8 or 9. Not so bad!
Try analyzing your own text here.
The Power of Readability
Unless you're writing a personal diary, the things you write are meant to be read. If you're not careful, you can prevent your reader from understanding and accessing the information you worked so hard to create. Whether you're trying build a brand, market a specific product, or share your valuable professional experience, always remember to be readable.
As you write, if the wheels on your bus aren't going round and round, drop us a line. The write staff at McKinnon-Mulherin can always steer you back on the road to readability.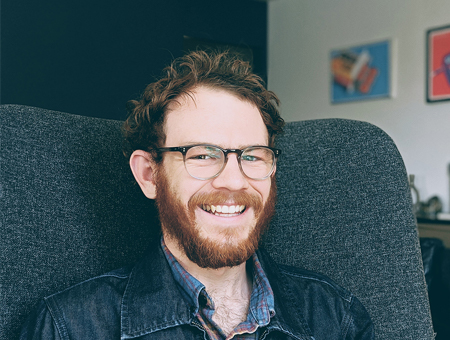 Ethan is a writer, editor, instructional designer, and project leader based in Salt Lake City, Utah.