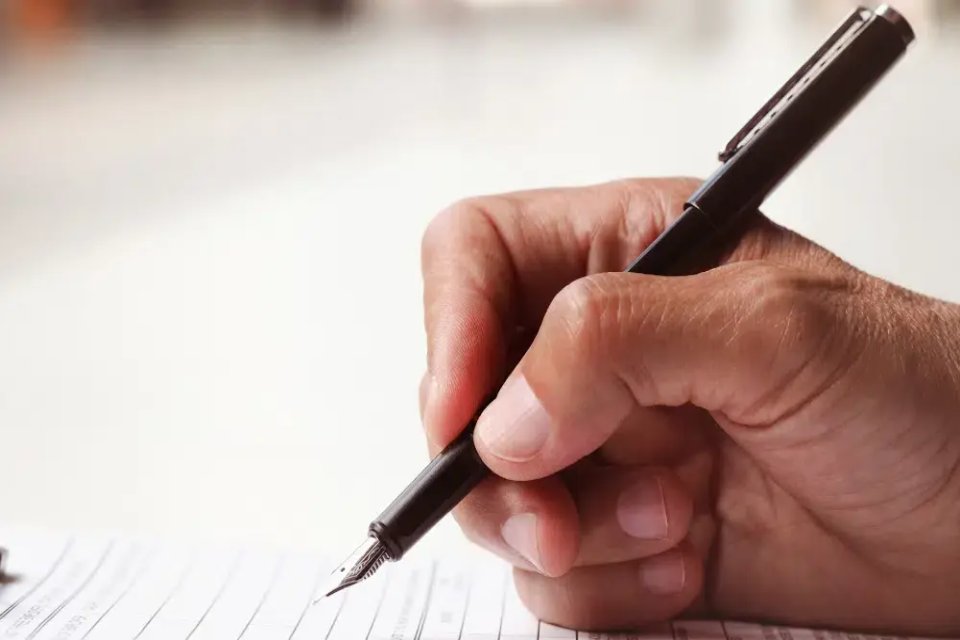 Everything You Need to Know About Proofreading
After five jam-packed sessions, we've reached the end of our course on proofreading. Lucky for you, we're not actually in school—so there's no test. But we'll still take time to wrap things up.
Throughout our sessions, we dug into these topics:
Proofreading: What It Is, Why It Matters
Proofreading is a deceptively difficult skill, one that involves reading a piece of writing slowly as you search for mistakes in grammar, capitalization, spelling, and punctuation as well as misplaced or misused words, inconsistencies in formatting, and adherence to a style guide, such as The Chicago Manual of Style.
Moving forward, the biggest thing to recognize about proofreading is its sheer importance. Simply put, you should always—with no exceptions—get a good proof of your work; it's vital to the polish and success of any piece of writing.
Proofreading Tips and Tricks
There are plenty of tricks out there to help you proofread faster, but you'll almost always get a better result by asking someone else to look over your work for you. And while it can be difficult to find a good proofreader at times, remember that we at McMul are always on standby, ready to help.
Need a good reason to trust us with your work? We've got ten.
Common Proofreading Applications
Several software applications make proofreading easier; however, they don't do it all for you, so you should still use your skill, judgment, and sharp eyes.
Microsoft Word and Google Docs are the most common word processing programs, and both have customizable functions that automatically check for spelling and grammar mistakes as you work. They can also track your changes and suggestions in the text, simplifying the process of sharing feedback.
To proofread a PDF, download a version of Adobe Acrobat to access everything you need to suggest edits.
Working with different file formats can be tricky. In the end, the most important thing you can do is ensure that your changes and recommendations are clearly marked—because here, we find the true beauty of a good proof. Regardless of whether you're the one proofreading or whether you're getting your work back from a proofreader, your writing proficiency will grow when you see what needs changing—every time.
Go Forth and Proof
That's it for what you need to learn about proofreading. Now, all you need is practice—because as we've discussed, proofreading is a skill, one that will need to be developed just like any other skill. You won't be incredible right away just by following these tips, but you can rest assured knowing that the more you do it, the more you'll improve over time.
In seeing you off from this crash course, I wish you the best of luck in all your proofreading endeavors. As you travel the seas of misplaced words, grammatical errors, and spelling mishaps, never forget that McMul will support you whenever you need it. Come on back and request a proof from us at any time.