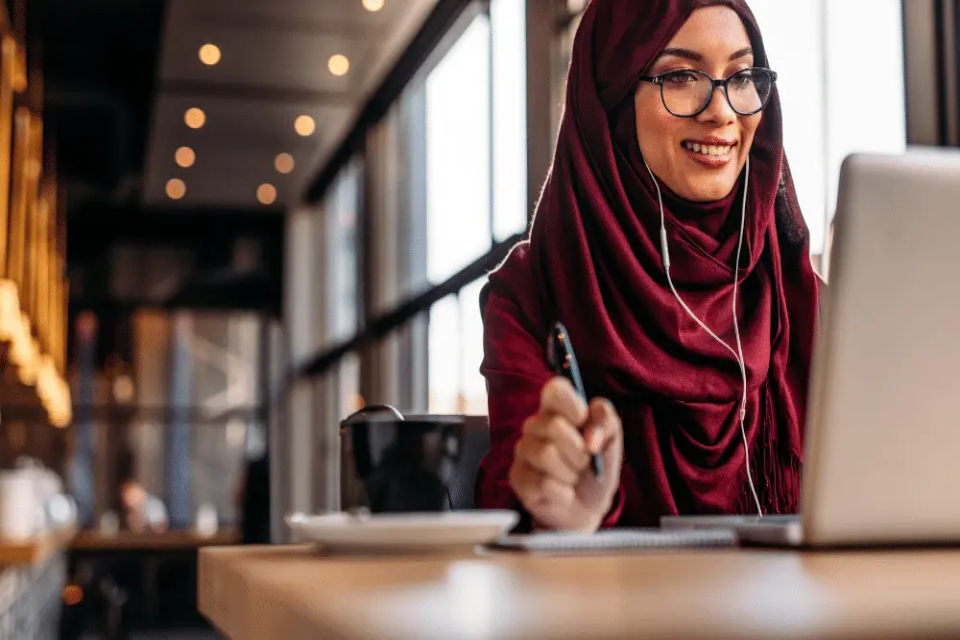 How Do I Use Zoom Apps Like a Pro?
Have you ever shared the wrong screen during a Zoom call? You go to pull up your expertly crafted design prototype in PowerPoint, and—BOOM!—everyone is looking at your Amazon Wish List…or worse. It seems as unavoidable as your dog starting a barking contest with their reflection precisely when you come off mute.
Lucky for us, Zoom has a new feature to make our lives a little better. Zoom Apps integrates a variety of applications so that you can navigate everything from within the Zoom interface. McKinnon-Mulherin has already started using Zoom Apps like Miro; take our cue (and the tips below) to propel your business forward.
What Are Zoom Apps?
Zoom introduced apps at the end of June 2021. This means you can open things like SurveyMonkey, Kahoot!, Miro, and other web apps directly in Zoom—all without having to share your browser screen. Sounds great, right? What about integrating Zoom into Microsoft Teams, Slack, or Salesforce? That's all possible too.
And that's just the tip of the iceberg.
How Do I Use a Zoom App?
Well, that depends on what you want. For apps like SurveyMonkey, it's as easy as going to the Zoom App Marketplace and installing the app. Other apps may require admin access to certain systems (like the Zoom integration for HubSpot).
Zoom has a page for each app that outlines what permissions it needs, what access you need to install it, some images of the app in use, and resources and support from the app developer.
Using an app during a meeting is simple too. Zoom has a pop-out section for apps—similar to the chat or participants window—which means, after installing it, using the app is just as easy as using another piece of Zoom.
What's Next?
Without getting too technical, Zoom has an extensive open development platform for its apps—similar to apps for Android and iOS. I don't have a crystal ball, but I would bet that Zoom Apps are just the beginning for customizing our virtual working experience.
Which Zoom Apps Do I Need?
With so many applications, it's nearly impossible to have a one-size-fits-all approach. McMul knows how to help. We've been a virtual office since 2010, and we've experienced the same types of struggles that your team is experiencing.
Whether you're using Zoom for sales calls, virtual trainings, or meetings, we've been there. Our team is completely remote, so we stay up to date on different technologies to help your project and organization stay on the cutting edge. Let us help you be successful today!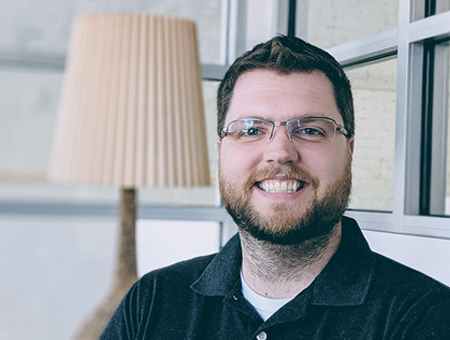 Russ Lowe joined Mckinnon-Mulherin in 2018. He's worked as an instructional designer and desktop publisher. He started off in Computer Science and Programming, but stumbled into the Instructional Design world in 2013, immediately fell in love, and has been enthusiastic about everything Instructional Design related ever since.