10 Reasons to Get a Proof from Double-Check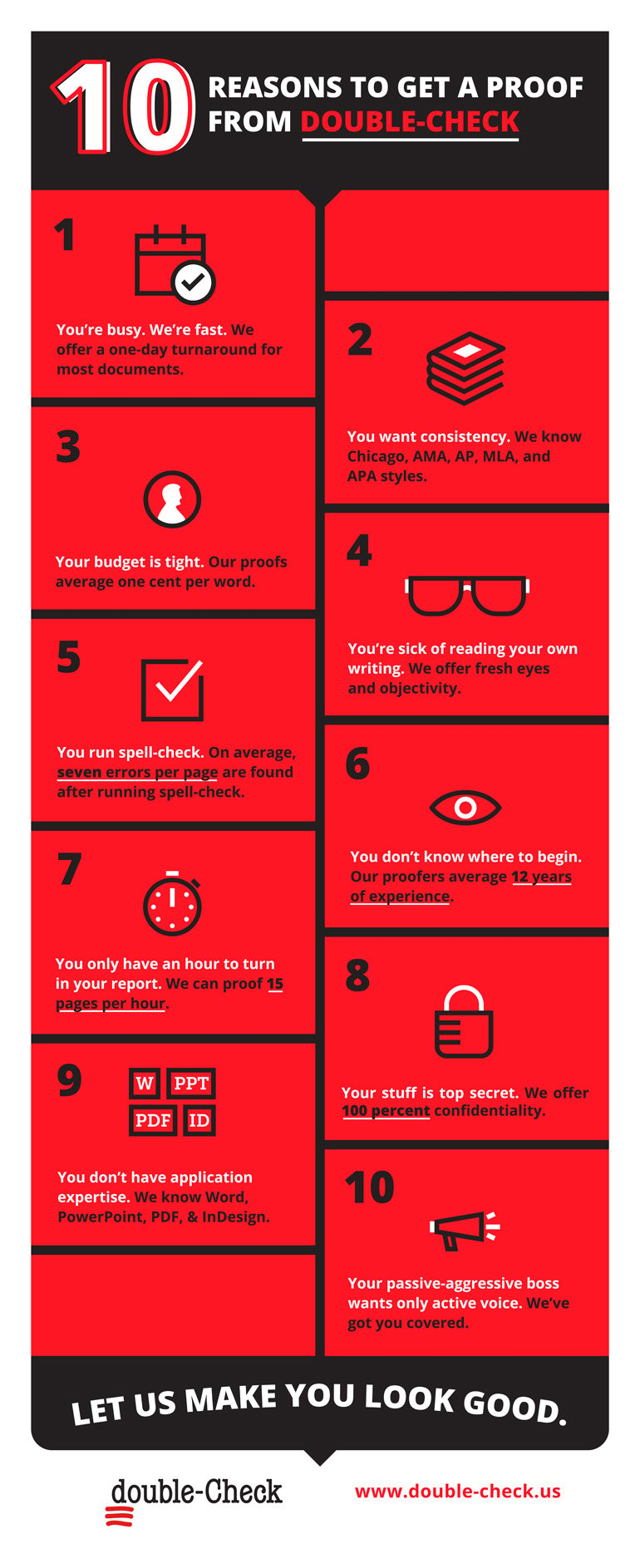 Double-Check is a service offered by McKinnon-Mulherin Inc. Double-Check proofreaders are professionals with degrees in English, communication and education. More than 90 percent are located in Salt Lake City, Utah, and all speak English as a first language. All Double-Check proofreaders are tested rigorously.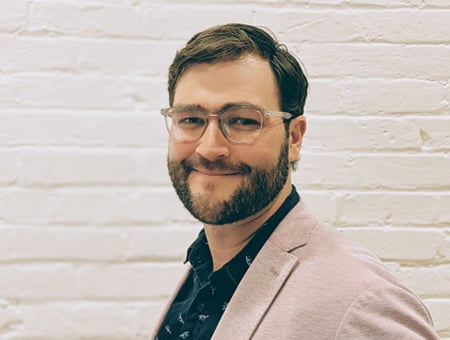 If there's a person Ted can't talk to, he hasn't met them yet. He's easily excited (think golden retriever), but he's just as sincerely invested in connecting people and helping them succeed.​