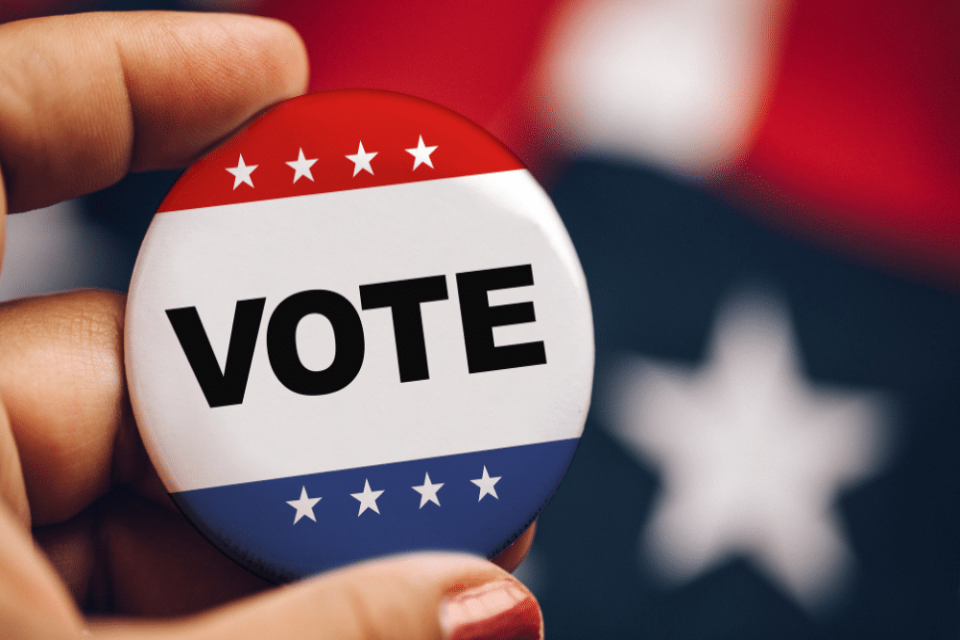 Why McKinnon-Mulherin Provides Time Off for Voting
Happy Election Day! This is an important day in the US, where each of us can strive to have a voice in advocating for ourselves and our community. One of the job perks I appreciate at McKinnon-Mulherin is paid time off to vote, which shows our company's dedication to the civic process.
Since its founding in 1997, McKinnon-Mulherin has supported the influential and outspoken women in the communities where we work, both modern and historical. In fact, the company name pays homage to the founders' mothers—McKinnon and Mulherin are their birth names.
To learn more about McMul's history and how the company has been trailblazing in the industry for 24 years, visit our About Us page.
I hope you exercise your right to vote today, recognizing the privilege and responsibility that it is, as we look back on a little history about those who didn't always have access to the ballot.
Paving the Way
African-American men received the right to vote in 1870, but suffragists had to fight for another 50 years to get the right for themselves on August 18, 1920. However, Utah—where McMul is headquartered—was ahead of the country. The territorial legislature granted women the right to vote in 1870, but it was lost in 1887 with the passage of the Edmunds-Tucker Act. In response, in 1895, the Utah constitution reintroduced a woman's right to vote, and with Utah's official acceptance into the Union in 1896, women not only regained the right to vote but also got the ability to run for office.
The risks the suffragists took and the lessons they imparted fundamentally changed their communities, as well as the rights of all people across the country, to be heard and to count. The sacrifices they made enabled each of us, a century later, to have a voice in our system.
Promoting Equality in the Workplace
Suffragists believed men and women should be equal, defining equality as the same rights given to men and women. Echoing the Declaration of Independence, Elizabeth Cady Stanton wrote her "Declaration of Sentiments," saying, "We hold these truths to be self-evident: that all men and women are created equal."
At McMul, I benefit from an environment where every team member is equal. Our team members value each others' different skills and talents, and we also appreciate and grow from rich and diverse insights from friends and clients in our McMul community.
Appreciating Diversity and Inclusiveness
In the late 1800s, suffragists created two organizations, the National Woman Suffrage Association and the American Woman Suffrage Association. These organizations were staunchly divided over several facets of equality, but they later merged when they discovered they could effect change much more quickly when united.
McMul is a small, women-owned, -founded, and -run business, and over its history, the company has brought together a lot of talented people. I'm proud to be part of a team that comes together to create quality content that extends beyond our teams, projects, and organization to an ever-growing community.
From pioneering suffragettes to modern trailblazers of all stripes, there are many who've gotten us where we are today that we can all be grateful for. I encourage you to exercise your right to vote today, to participate in the civic process so you, too, can be heard. To register to vote or find polling locations, visit Vote.org.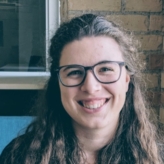 Brianne Sorensen is McMul's Marketing Communications Specialist and is based in Lehi, Utah.