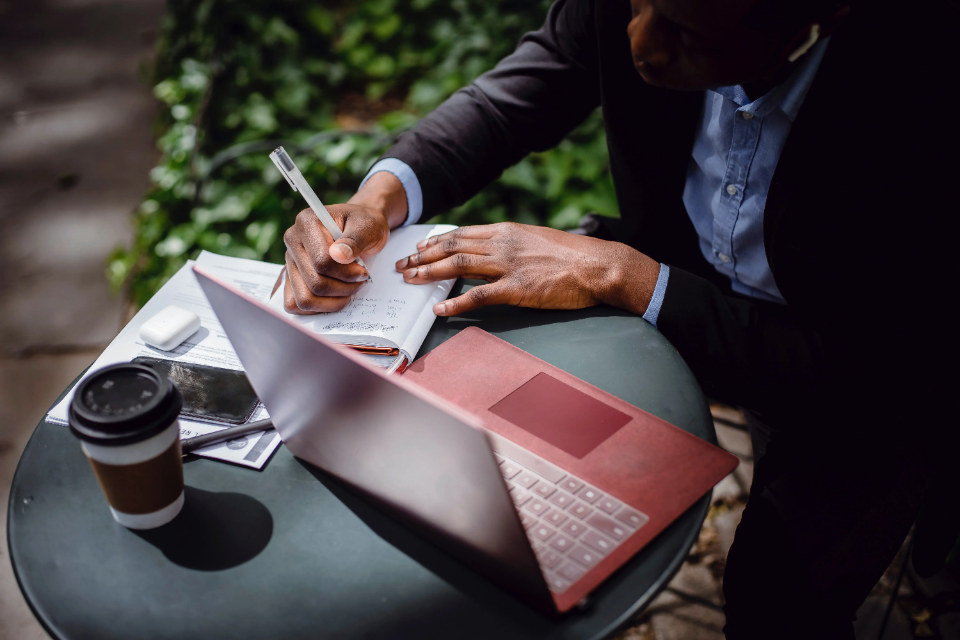 From Compliant to Compelling: When to Get Help on Your Proposal
Maybe you are new to the proposal writing world. Or maybe you have years of experience and have (begrudgingly?) written several. Or maybe you enjoy the challenge of proposal writing and just don't have enough time in your workday. How do you know when to tackle it yourself versus reach out for help? If you start Googling any of these requests, it may be time to call the proposal writing experts.
"How to create a proposal compliance matrix"
This is a great question, and Google will gladly serve up several examples showing you how to pare out individual requirements and build an effective and helpful compliance matrix. After all, compliance is the all-critical baseline for proposals.
However, if your sole focus is on compliance—dutifully answering each requirement from the request for proposals (RFP)—you may want to pause and ask yourself what (if anything) is motivating the reviewer to pick your solution. Technical specifications are not convincing on their own, so experienced proposal writers will help you explain why your solution is better than the rest.
"
How to write a less-technical technical proposal
"
Even if you know your proposal should be strategic and convincing, writing that way when you are answering highly technical questions is no easy task. If your core competency is building the machine, coding the software, or managing the team, you may naturally want to list functions and features rather than talk about the problem it solves for your customer. Someone with an outside perspective can ask the right questions and translate your smart, complex content in a way that both explains your product or process and makes it the obvious choice.
"
How to save time in the proposal process
"
Rarely do proposals come with a roomy deadline. Those deadlines seem especially impossible when you are asked to juggle your core job as an engineer or project manager with writing a proposal. Bringing in a proposal manager to set up and manage a project plan and proposal writers to efficiently interview experts and write the proposal for you will lessen your load and save you time so you aren't scrambling on submission day.
"
How to find a good proposal writer
"
If your search has come to this, you need no more convincing. To make sure your next proposal does more than just check all the boxes, reach out to our sales team to see how McKinnon-Mulherin proposal writers can help you give your requester an interesting, clear, and compelling reason to pick you on your next proposal.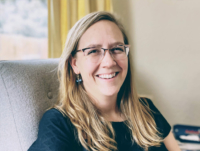 The luck of the Irish brought Paige to McMul on St. Patrick's Day 2008. Pickier than any client, she pushes the team to consistently deliver their best work.​