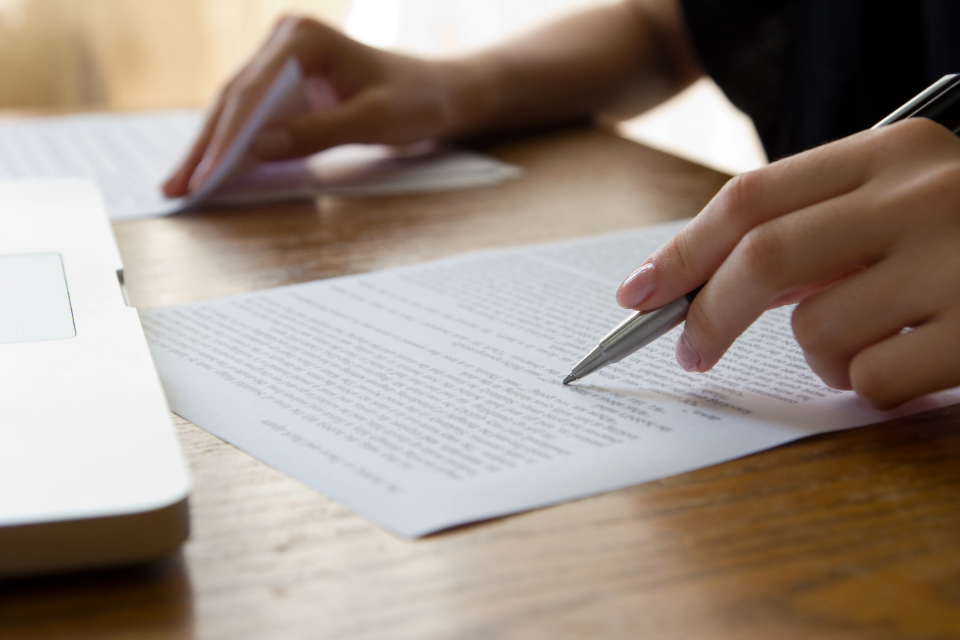 Get the Job Part 1: The Intriguing Résumé
My first résumé out of college had a decorative wheat stalk on it. And yes, "Why?" is the correct response to that. My twenty-one-year-old self liked the look of it, but this design element confused rather than intrigued most viewers.
Designing an appealing résumé can be a challenge! You have just a page or two to entice your potential employer, present your qualifications, and convince them (in 7 seconds or less) to keep you in the running. By following sound information design principles, you can create a résumé that is both interesting and easy to review.
Compile Your Facts—But Don't Use Them All
Before thinking about visual design, collect all your work and educational history. Make a list of jobs, titles, schools, degrees, awards, and certifications. Add dates and locations, fill in time gaps, and list specific tasks and accomplishments.
If this list looks shockingly similar to your actual résumé, I'm glad you're here. What you just created is a work history document that you can pull from to customize each résumé you create. Not everything in your work history is relevant to every job opening, so be sure to pick and choose the most pertinent information for each new résumé and opportunity.
Show Your Personality
A wheat stalk might not be the way to go, but you do want to infuse some personality into your résumé. Glance at the Microsoft Word résumé templates above. Even without actual content, you can see some distinct personalities in the designs. Whether you design your own or use a template, your layout is a great way to show who you are and why you're different.
Draw Attention to Your Strengths
You can also use your layout to guide a reviewer to the most compelling information. If your past roles align with the job at hand, make those job titles bold and clear. Someone with many years of experience may want to emphasize dates, while someone else with minimal or gaps in their experience might include dates in a more subtle way.
As you determine layout choices, pause and consider them through the eyes of the reviewer. Make your future employer's job easier by focusing on the elements in your résumé that directly align with the organization's need.
Focus on the Job at Hand
Speaking of the organization's need, you should customize your résumé for each job. Review the job description and spotlight the content that is most important to this employer. Unless you're fresh out of school and have very little experience, you should also remove irrelevant experience. Employers may have hundreds of résumés to review, and they'll be grateful for one that's short and specific to them.
Check Your Spelling
Twice, at least. And then have someone else check it. The last thing you want is for an employer to find a typo and toss your résumé.
Get Noticed
Your goal at the résumé stage is to get noticed—highlighting your strengths and connecting them to the organization's need—all within a page or two. A stellar résumé should make the employer confident in your abilities and also want to know more. In our next blog, we'll talk about how a cover letter expands on your résumé, and how you can write one to improve your odds for an interview.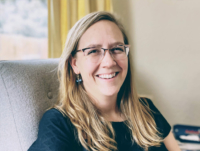 The luck of the Irish brought Paige to McMul on St. Patrick's Day 2008. Pickier than any client, she pushes the team to consistently deliver their best work.​